Merchandising
Handling and follow-up of all your marketing activities.
Merchandising
Handling and follow-up of all your marketing activities.
An impactful POS campaign, a giveaway, a savings campaign, etc. Whatever marketing activity you set up, at VdH we can support you with a wide range of logistics services. Whether you ship directly to the end-consumer or want to send your goods in bulk to the other side of the world.
Merchandising from A to Z
Physical or digital, 1 or 1,000 items, within Belgium or further afield: whatever you want to make or send, at VdH you can count on reliable, professional logistics services.
You have the idea, we advise and look after the execution. Below, you'll find an overview of our latest merchandising services. Don't see your type of project there? Then make sure you contact us, because there's a good chance that we can also turn your idea into reality.
POS material:
assembling and shipping items for POS promotions to (inter)national points of sale.
Promotional material:
preparing promotional materials for giveaways, competitions and one-off promotions and getting them ready for shipping.
Gift packs:
carefully assembling all kinds of gift packs for your partners or customers.
POS displays:
collecting elements, gluing, assembling and filling displays.
Full-service mailings
looking after all your direct mailings, including address management, handling and shipping via postdrop.
Full-service e-mailings:
looking after all your e-mailings, including smart follow-up and reporting.
Documentation requests:
follow-up on requests and sending documentation to prospects.
Saving programmes:
follow-up and processing of both B2C and B2B programmes.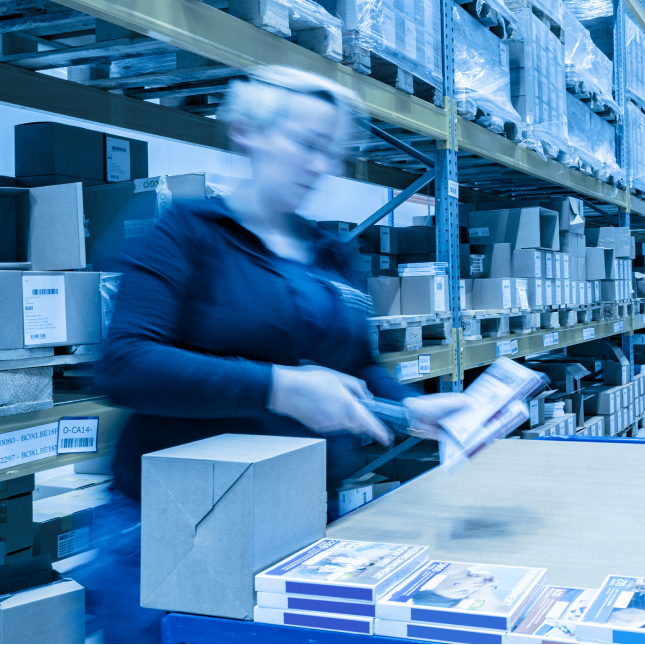 As a modern partner, VdH offers logistics support throughout the entire process of your promotion or campaign: from concept to follow-up and reporting. This allows you to create the space to produce impactful campaigns without the logistics burden landing on your own staff.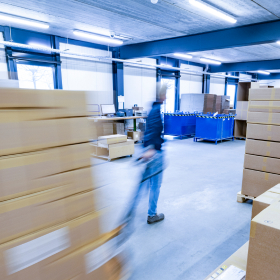 The benefits of working with VdH.
Complete service
At VdH, you can count on service from A to Z: from concept to printing, handling, address management and reporting. For campaigns both large and small. We work with reliable partners on every aspect to guarantee a perfect result.
Competitive economies of scale
VdH has many customers and that is good news for you too. Because we purchase the same products or services for a lot of customers, you can benefit from the economies of scale. For instance, we can offer you extremely competitive prices for packaging material and shipping.
Significant time saving
Managing a merchandising project is more than a full-time job. Collecting products, assembling packs, finding the correct packaging material, creating shipping labels, etc., the list grows ever-longer. At VdH we take care of all these tasks so that you can concentrate on your core business.
Smart insights into data
The most important aspect of any campaign is the result. That's why, at VdH, we closely monitor the most important KPIs of your campaigns, promotions and mailings, and provide you with regular reports. These give you quick and easy insight into important success factors.